The next EAA 119 chapter meeting will be held on Tuesday, June 2nd.
At the meeting, Gryphon McArthur will present the Astore LSA from Tecnam. The aircraft will be on display outside the hangar before and during the meeting for those wanting a "hands on" look at this unique aircraft. More information is available at: http://www.aopa.org/News-and-Video/All-News/2014/September/Pilot/f_astore
Doors open at 7:00. Meeting starts at 7:30.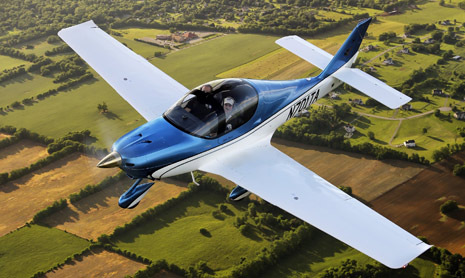 Our guest speaker for our May 5th chapter meeting will be Don McDowell. Don is a fixture at Watsonville airport having been involved with aviation for over 60 years. Please mark your calendars and be prepared for a very entertaining and informative talk. Don McDowell bio:
Ever wonder what the internals of an aircraft engine look like? Want to see how to take apart an engine? We will be doing an engine tear-down of a Lycoming O320, with the assistance of Justin Howard . This will be happening at the hangar on Tuesday March 3rd from 5:00-7:00.
At the January meeting, chapter member, Charles Eldridge announced that the Rotary Club of Santa Cruz is currently taking applications for its Vocational Scholarship program. This program was established to assist students enrolled in an approved vocational or technical program of study. Scholarship awards are intended to assist students evidencing financial need and the desire to continue education or training. One of the vocations that is supported is aviation.
For more information, see www.santacruzrotary.org/pdf/VocationalSholarships.pdf
Deadline for applications is March 15th, 2015